IMRAM
Institute of Multidisciplinary Research for Advanced Materials, Tohoku University
東北大学
多元物質科学研究所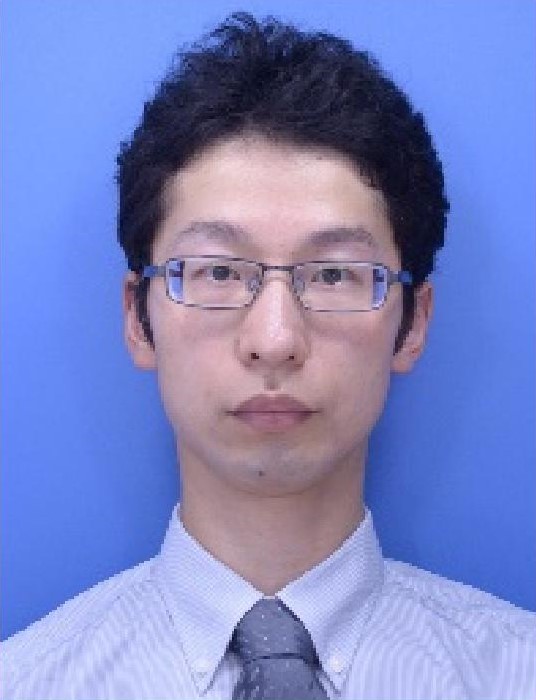 LAST UPDATE 2021/05/03
研究者氏名


Researcher Name

熊谷啓

 Hiromu KUMAGAI

助教

 Assistant Professor

所属


Professional Affiliation

東北大学多元物質科学研究所
Institute of Multidisciplinary Research for Advanced Materials, Tohoku University

無機材料研究部門 物質変換無機材料研究分野

Division of Inorganic Material Research, Inorganic Materials for Chemical Transformation 

研究キーワード


Research Keywords

光電気化学
光触媒
物質変換反応
Photoelectrochemistry
Photocatalysis
Material conversion reactions
研究テーマ


Research Subject

光のエネルギーによる物質変換反応に向けた光触媒/光電気化学系の開発


Development of photocatalytic/photoelectrochemical systems for material conversion reactions using light energy
研究の背景 Background
持続可能なエネルギーの確保と炭素循環型社会の実現に向け、化石資源に代わるエネルギー資源・化学原料が求められています。無尽蔵に降り注ぐ太陽光をエネルギー源として用いた光触媒的あるいは光電気化学的な水からの水素製造や二酸化炭素の資源化反応は、人工光合成と呼ばれ強く希求される技術の一つであり、近年盛んに研究が進められています。
Renewable energy resources and chemical raw materials are required to replace fossil fuel resources in order to realize sustainable energy systems and carbon recycling societies. Photocatalytic or photoelectrochemical reactions using inexhaustible sunlight as an energy source such as hydrogen production from water and reduction of carbon dioxide are called artificial photosynthesis, which have been intensively researched in recent years.
研究の目標 Outcome
高効率な物質変換反応の実現を目指し、無機材料の複合系を基盤とした光触媒/光電気化学系の開発を行っています。光触媒材料の物性制御と表面修飾による固液界面エネルギー構造の設計や、無機金属錯体と半導体電極の複合化などの手法により、エネルギー蓄積型の光―物質変換系の実現に取り組んでいます。
The research focuses on development of novel photocatalytic/photoelectrochemical systems based on combination of inorganic materials. The design of the energy structure of the solid-liquid interface by tuning the physical properties of the photocatalytic materials with the surface modifications, and the hybridization of the inorganic metal complex with the semiconductor materials have been examined to realize aimed light-to-material conversion system.
研究図
Research Figure
Fig.1. Enhancement of photoelectrochemical H2 evolution under simulated sunlight irradiation from Cu(In,Ga)Se2 (CIGS) electrodes by multiple surface modification.Fig.2. Construction of hybrid photoelectrochemical cell consisting of metal complex and semiconductor photocatalysts (left) and visible-light-driven CO2 reduction with simultaneous water oxidation by the hybrid PEC cell (right).
文献 / Publications
J. Mater. Chem. A, 3, 8300-8307 (2015). J. Am. Chem. Soc.138, 14152-14158 (2016). Chem. Sci., 8, 4242-4249 (2017). Chem. Sci., 10, 1597-1606 (2019).
研究者HP
h.kumagaitohoku.ac.jp