IMRAM
Institute of Multidisciplinary Research for Advanced Materials, Tohoku University
東北大学
多元物質科学研究所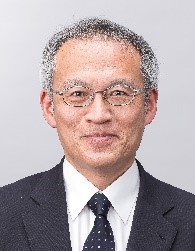 LAST UPDATE 2021/05/04
研究者氏名


Researcher Name

柴田浩幸

 Hiroyuki SHIBATA

教授

 Professor

所属


Professional Affiliation

東北大学多元物質科学研究所
Institute of Multidisciplinary Research for Advanced Materials, Tohoku University

プロセス工学研究部門 材料分離プロセス研究分野

Division of Process and System Engineering, Materials Separation Processing

研究キーワード


Research Keywords

高温熱物性
溶融ケイ酸塩
凝固現象
放射性廃棄物ガラス固化体
スラグ
溶出
High temperature thermophysical properties
molten silicates
solidification phenomena
radioactive waste vitrified substances
slag
elution
研究テーマ


Research Subject

酸化物及び金属の高温熱物性、スラグやガラス固化体からの溶出特性


High-temperature thermophysical properties of oxides and metals, elution properties from slag and vitrified substances
研究の背景 Background
多くの金属生産プロセスでは高温のプロセス(製錬、精錬、凝固)を経て素材が製造されています。全体のプロセスの高効率化やその構成要素の個々のプロセスの詳細な素過程の理解のためには各プロセスを制御する物性や現象の理解が必要です。さらに、使用後の材料や製造プロセス出る副産物の環境への影響についても理解することが必要です。
Smelting, refining and solidification processes of materials are important to sustain high efficiency process for manufacturing products. Each materials separation process is governed by many chemical and thermophysical properties of materials and interfaces between materials. It is very important to clary each step of the process in detail. In addition, it is necessary to understand the environmental impact of materials after use and by-products from the manufacturing process.
研究の目標 Outcome
「プロセス研究と物性研究の融合」を図り、素材の⽣産のプロセスに関する総合的な研究を展開しています。ミクロ的な視点からの物性の発現に関わる研究を基礎として、素材が最終プロダクツとして機能を発現させることまでを考慮した研究に基づいて、⾼効率な素材製造プロセスの構築を⽬指しています。副産物の有効利用や耐環境性の評価を行い持続可能な社会の構築に貢献することを目指します。
Functions of the materials should be clarified from micro mechanism of each phenomenon to develop high efficiency processes for materials separation by means of in-situ observation and measurements especially at high temperature. We are trying to understand origin of the materials properties from the knowledge of the structure of the materials. We also aim to contribute to the construction of a sustainable society by evaluating the effective use of by-products and environmental resistance.
研究図
Research Figure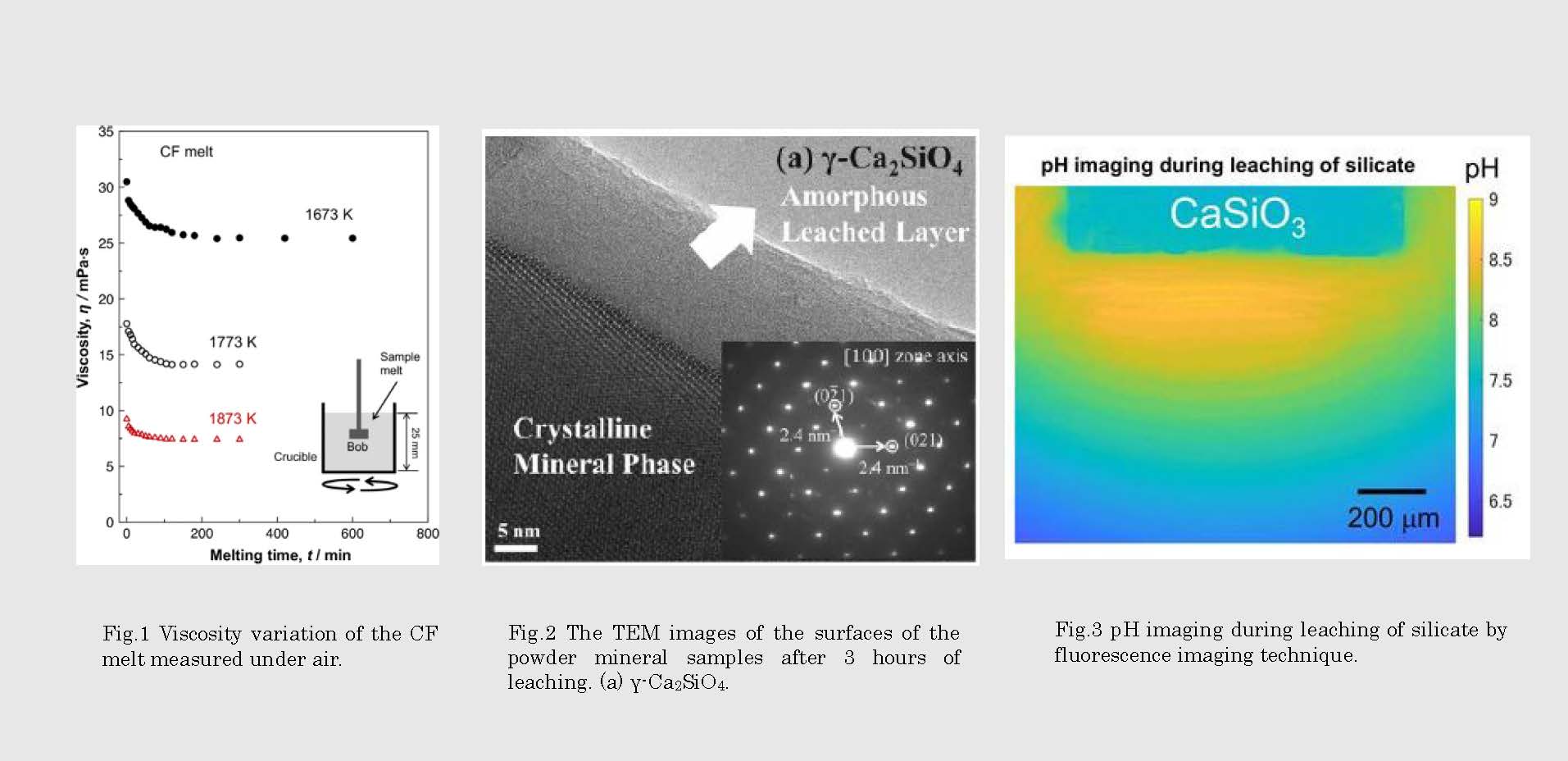 Fig.1 Viscosity variation of the CF melt measured under air.

Fig.2 The TEM images of the surfaces of the powder mineral samples after 3 hours of leaching. (a) γ-Ca2SiO4.

Fig.3 pH imaging during leaching of silicate by fluorescence imaging technique.
文献 / Publications
ISIJ International, 53 (2020), 419., Metallurgical and Materials Transactions B, 52(2021), 1945.,
Metallurgical and Materials Transactions B, 52 (2021), 1071.
研究者HP
Hiroyuki.shibata.e8tohoku.ac.jp