ISIR
The Institute of Scientific and Industrial Research, Osaka University
大阪大学
産業科学研究所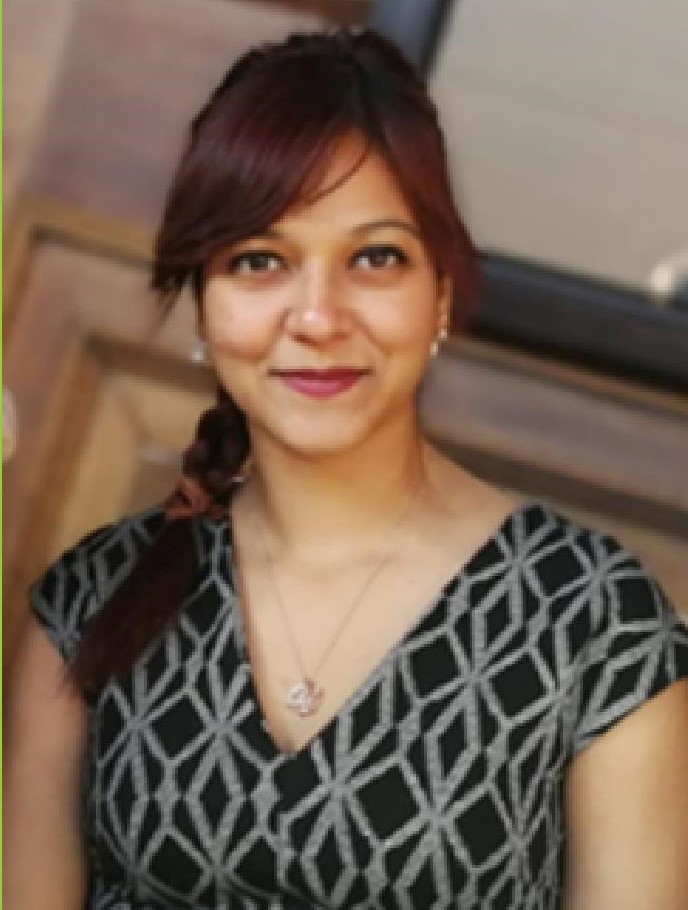 LAST UPDATE 2022/01/07
研究者氏名


Researcher Name

サプナ・シンハ

 Sapna Sinha

特任助教

 Specially Appointed Assistant Professor

所属


Professional Affiliation

大阪大学産業科学研究所
The Institute of Scientific and Industrial Research, Osaka University

機能評価研究分野

Department of Nanocharacterization and Functions

研究キーワード


Research Keywords


Electron Microscopy
ADF-STEM
EELS
Nanomaterials
Graphene
Carbon Nanotubes
研究テーマ


Research Subject


High energy resolution EELS to get IR (infra-red) spectra from various polymers in order to realize the high resolution chemical maps of different polymer compounds.
研究の背景 Background
Using Electron Microscope for understanding the structure and dynamics of nanomaterials on an atomic scale.
研究の目標 Outcome
Using Electron Microscope for –
a. Momentum and position resolved mapping of Transmission Electron Energy Loss Microscopy
b. Measuring the molecular vibrational states at different interfaces by high-resolution monochromatic STEM
研究図
Research Figure
Fig.1. Atomic structure image of monolayer Lead Iodide (PbI2) using STEM

Fig.2. TEM imaging of Carbon Nanotube encapsulating C60, which has a polymer attached to it.

Fig.3. Using TEM imaging to study structural dynamics of Phosphorus chains inside a carbon nanotube.
研究者HP
sapna.sinhasanken.osaka-u.ac.jp