ISIR
The Institute of Scientific and Industrial Research, Osaka University
大阪大学
産業科学研究所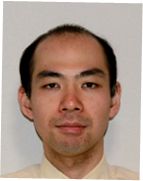 LAST UPDATE 2017/02/26
研究者氏名


Researcher Name

槇原靖

 Yasushi MAKIHARA

准教授

 Associate Professor

所属


Professional Affiliation

大阪大学産業科学研究所
The Institute of Scientific and Industrial Research, Osaka University

第1研究部門・複合知能メディア研究分野

Division of Information and Quantum Sciences, Department of Intelligent Media

研究キーワード


Research Keywords

コンピュータビジョン
パターン認識
バイオメトリクス
Computer vision
Pattern recognition
Biometrics
研究テーマ


Research Subject

歩容認証とその犯罪捜査への応用


Gait recognition and its application to criminal investigation
研究の背景 Background
歩き方の個性に基づく個人認証技術である歩容認証は,カメラから遠く離れた場所でも利用可能な生体情報(バイオメトリクス)として注目を集めています.最近では,歩容認証が,防犯カメラ映像からの犯人や被疑者の同一性の鑑定といった犯罪捜査支援に応用されるなど,その実用化への期待が高まっています.
Gait recognition, i.e. person authentication from the way of his/her walking, has attracted considerable attention as unique biometrics which are available even at a distance from camera. Gait recognition has recently applied to criminal investigation support such as verification of a perpetrator and a suspect captured by CCTV, and hence it is expected to be put to practical use more and more.
研究の目標 Outcome
歩容認証は遠方からの利用が可能という利点がある一方,様々な条件による影響を受けやすいという課題もあります.そこで,観測方向・服装変化・速度変化といったような条件変化に頑健な歩容認証手法の確率を目指します.また,歩容に頭部や身長情報を加えてマルチモーダルでの個人認証技術を確立することで,高精度な人物鑑定システムを開発します.
While the gait recognition has an advantage of availability at a distance from a camera, it is subject to a variety of observation conditions. We therefore try establishing gait recognition approaches which are robust against various covariates such as observation view, clothing, walking speed. Moreover, by introducing head texture and the height information as well as gait, we will develop the highly accurate multi-modal person authentication system for criminal investigation.
研究図
Research Figure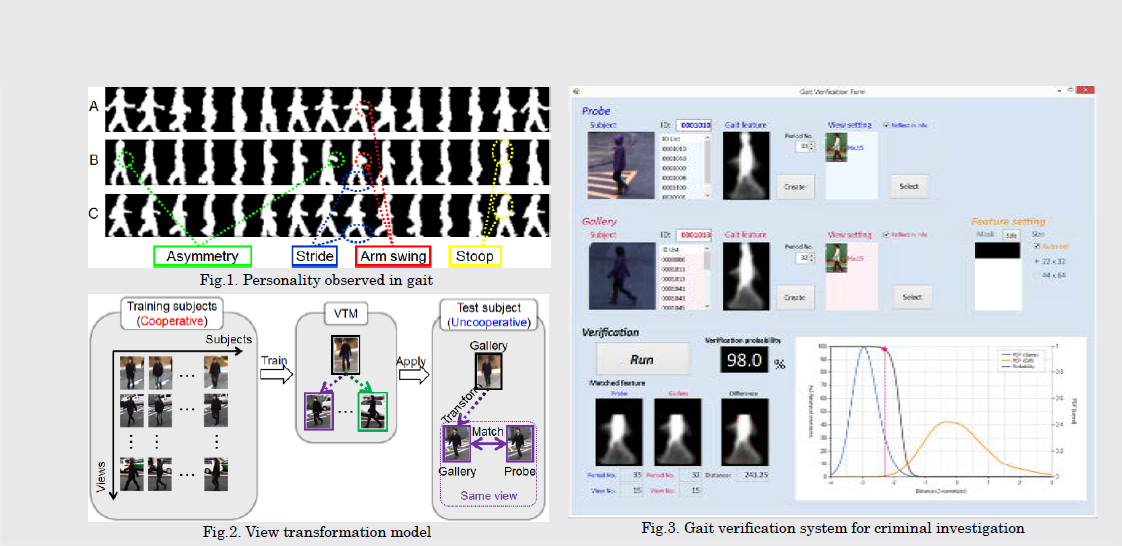 Fig.1. Personality observed in gait Fig.2. View transformation model Fig.3. Gait verification system for criminal investigation
文献 / Publications
H. Iwama, D. Muramatsu, Y. Makihara, and Y. Yagi, ``Gait Verification System for Criminal Investigation,'' IPSJ Trans. on Computer Vision and Applications, Vol. 5, pp. 163-175, Oct. 2013.
研究者HP
makiharaam.sanken.osaka-u.ac.jp